It seems I'm already halfway through my PhD.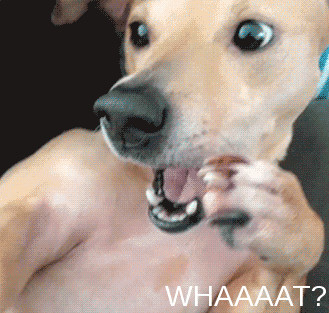 I'm not quite sure how that's come around so soon…
Year 2 has been a busy one so far. Things have really started to get going on the research front, and I've thrown myself into all sorts of different side projects as the months have gone by (as always!). It's been a little while since I updated my blog, so here's a run-down of what I've been up to lately.
Research, research, research
The heat starts to intensify a little in Year 2 in terms of expected progress.
For me, Year 1 involved lots of contextual research, as well as reading and thinking about the big conceptual ideas that are relevant to my project. I came out at the end of the year with a draft introduction that outlines these key concepts and and summarises the evolution of Elizabethan/Jacobean costuming in Shakespearean performance. This felt like a fairly gentle start to PhD life: I did make useful progress, but there weren't really any hard deadlines for me to be working to.
By the end of Year 2, I'm aiming to have drafted out two of the four chapters of my thesis. Each chapter will be around 12,000-15,000 words (40-50 pages) long, and I'll need to make several archive visits and interview various designers, costume makers, and directors to gather the information I need. No biggie, right?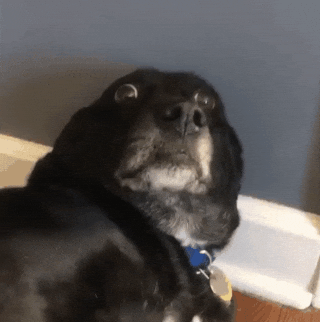 Hmm.
I've dedicated the past five months to Chapter One, which is all about the 'original practices' approach to costume design that was developed at Shakespeare's Globe Theatre between 1997 and 2005. As well as looking closely at how the theatre's costume team used Elizabethan dressmaking and tailoring practices to create 'authentic' garments, this has involved lots of thinking about how performance works as a way of engaging with history. I'm currently down a rabbit hole looking at historical re-enactment/living history theory. More on that soon!
It's been really exciting to get started on the main body of my PhD research. Rather than reading what other people have written about my topic (which I what I spent much of last year doing), I'm starting to make some original findings of my own. This is A Good Thing: the thought that I'm making useful contributions to my field is a very motivational one.
This chunk of research provided the content for my first Research Seminar at the Shakespeare Institute. This is a big milestone for Institute PhD students: we each give two hour-long lectures over the course of our studies; it's the main chance we get to share juicy details of what we're working on with our fellow students. My seminar went well (phew!), and it was great to get some useful feedback and questions at the end.
Now I just have to convert my seminar paper into a full-blown thesis chapter…
Progress report: chapter-writing is hard.
(I'll get there eventually!)
Adventures
My PhD has taken me on some seriously exciting adventures so far this year.
In September I jetted off to the US for a two-week conference/research trip. I had a wonderful time at the 2017 Blackfriars Conference in Staunton, Virginia, where I shared some of my early research into costume design at the Globe and met some lovely people that are working in my field. I then spent two fabulous days at the Folger Shakespeare Library in Washington DC, followed by two days at the Rare Book and Manuscript Library at the University of Illinois at Urbana-Champaign. My laptop hard-drive is now chock-full of photographs of Elizabethan/Jacobean-inspired costume designs from the 18th, 19th, and 20th centuries that will take my thesis introduction to a whole new level. Huzzah!
I've also taken three short courses at The School of Historical Dress in London, which have been hugely helpful for my research. The courses were led by members of the original Globe costume team; learning some of the historical techniques used at the Globe has really helped me understand the team's design and construction processes. (Here's what I've previously written about Tailoring in Garments 1400 – 1800 and The Nature of Fabrics c.1400 – 1800.)
I'll soon be setting off on another trans-Atlantic trip: I'm attending the 2018 Shakespeare Association of America conference in Los Angeles, and will then be making the most of being on the US West Coast by travelling to San Francisco, Salt Lake City, and Denver by train. I can't wait!
Side projects
I'm a sucker for side projects. Always have been, always will be. I tend to find that my brain works best when it's got lots of different projects to think about, so I'm always looking out for interesting opportunities. Here's what I've got going on at the moment:
First, I've been working with the Victoria & Albert Museum's Theatre and Performance Department since November. I set up a placement with the Department through Midlands3Cities (my PhD funding body) and have spent many happy days working on a Shakespeare-related project that's due to open in 2019. It's been wonderful to see what happens behind the scenes at the Museum, and I've really enjoyed researching different aspects of early modern history, sitting in on design meetings, and helping with the selection of items to be included in the exhibition. I'll be posting a couple more blog posts about this very soon, so watch this space!
Second, this term has involved my very first teaching experience: I'm a Postgraduate Teaching Assistant on an undergraduate English module titled Plays & Performance. It's been a lot of fun, and big learning experience! We're now approximately 70% of the way through the module (which covers Ancient Greek drama, Medieval morality plays, Shakespeare, absurdist theatre, and more). So far, so good.
I've also recently started working on a really exciting project called Leeds Meets Shakespeare (more details here). The project brings together teachers, academics, council employees, and theatre and arts practitioners from Leeds, York, and London to explore the teaching and learning possibilities offered by Shakespeare at Key Stage 1 (for children aged 5-7). My task is to create a resource pack to be used by teachers. This is a new direction for me, but it's one that I'm very much enjoying so far. Do follow the progress of the project on Twitter (#LeedsMeetsShakespeare) – it's shaping up to be a fantastic one.
That's it from me for now! To summarise: things are busy but great. I still love my research and am endlessly grateful for the extra opportunities I've been able to take up along the way. Long may the good times continue!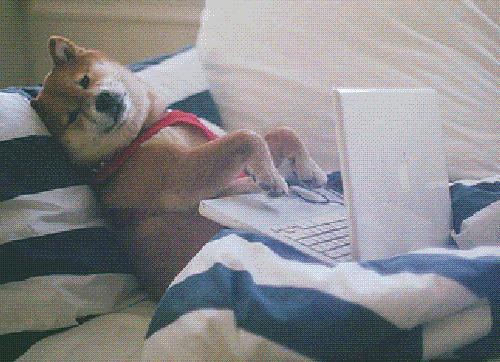 My research and my attendance at these courses, archives, and events is generously funded by the Midlands3Cities AHRC Doctoral Training Partnership.